Pillows and Patterns
Homeware accessories that are originally designed, Irish-made, handcrafted, sustainable, and eco-friendly. Founded in 2019 with the sole mission to bring happiness to the home through colour, pattern and print




About
Gifts to fall in love with
For the Plant Mamma

Curate a special gift box for the Plant Mamma.

The party loving Hostess

If she is always the perfect Hostess then this gift box is for her.

The bohemian free spirit

She is a free spirit with a deep connection to nature. Then this gift box is for her.
Accessorise Christmas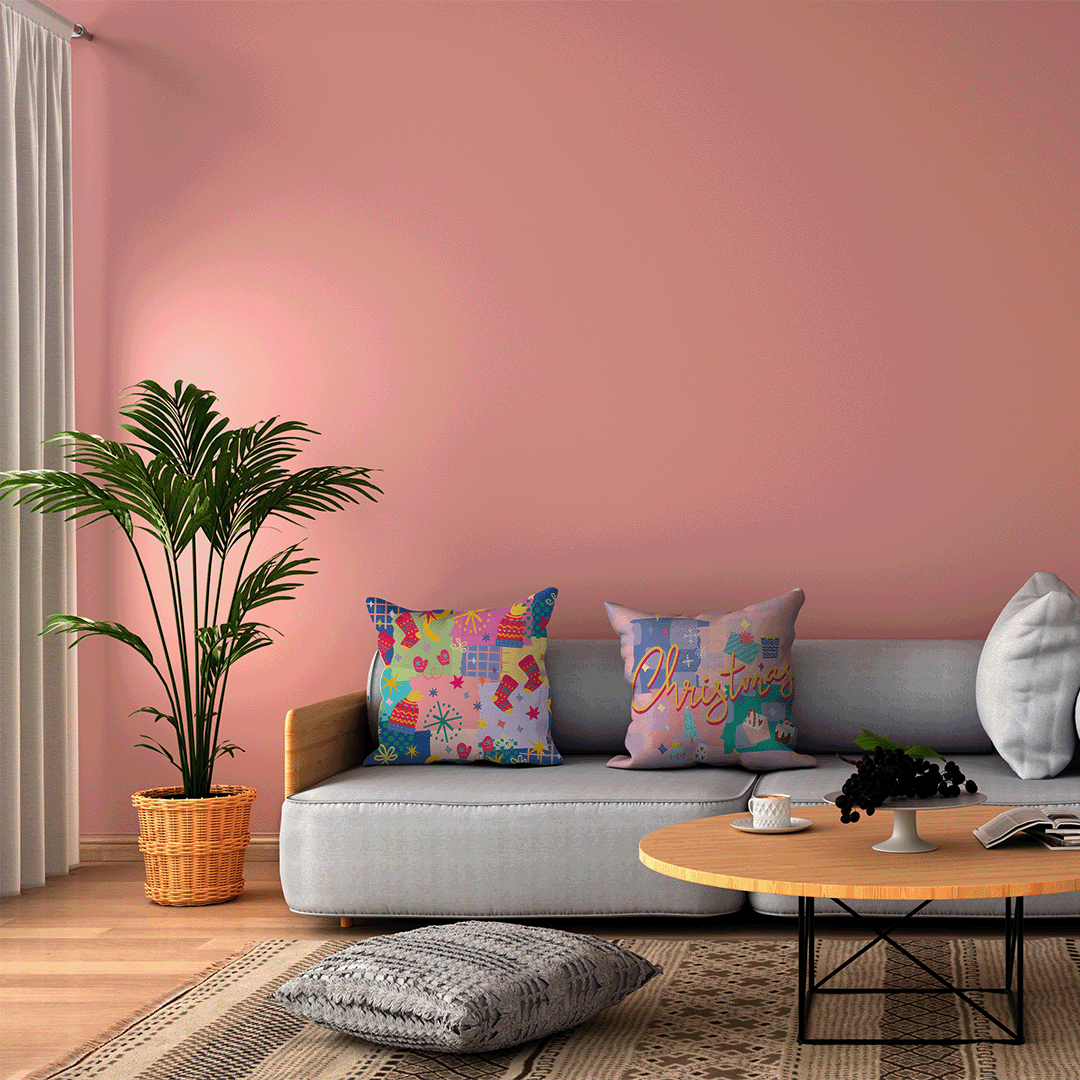 Simple ways to keep your Christmas décor stylishly natural

Christmas decorating tips

The countdown to Christmas is on and all around us we see Christmas decoration go up But if you do not have your Christmas decorations up yet, here are some simple tips to get you started

Interior décor tips for a cosy autumn

It is that time of year again, time to reflect on the changing of the seasons and to transform our homes into a wonderfully cosy and comforting haven.